Sponsored Product Ads
Grow sales and Market Share without waste coverage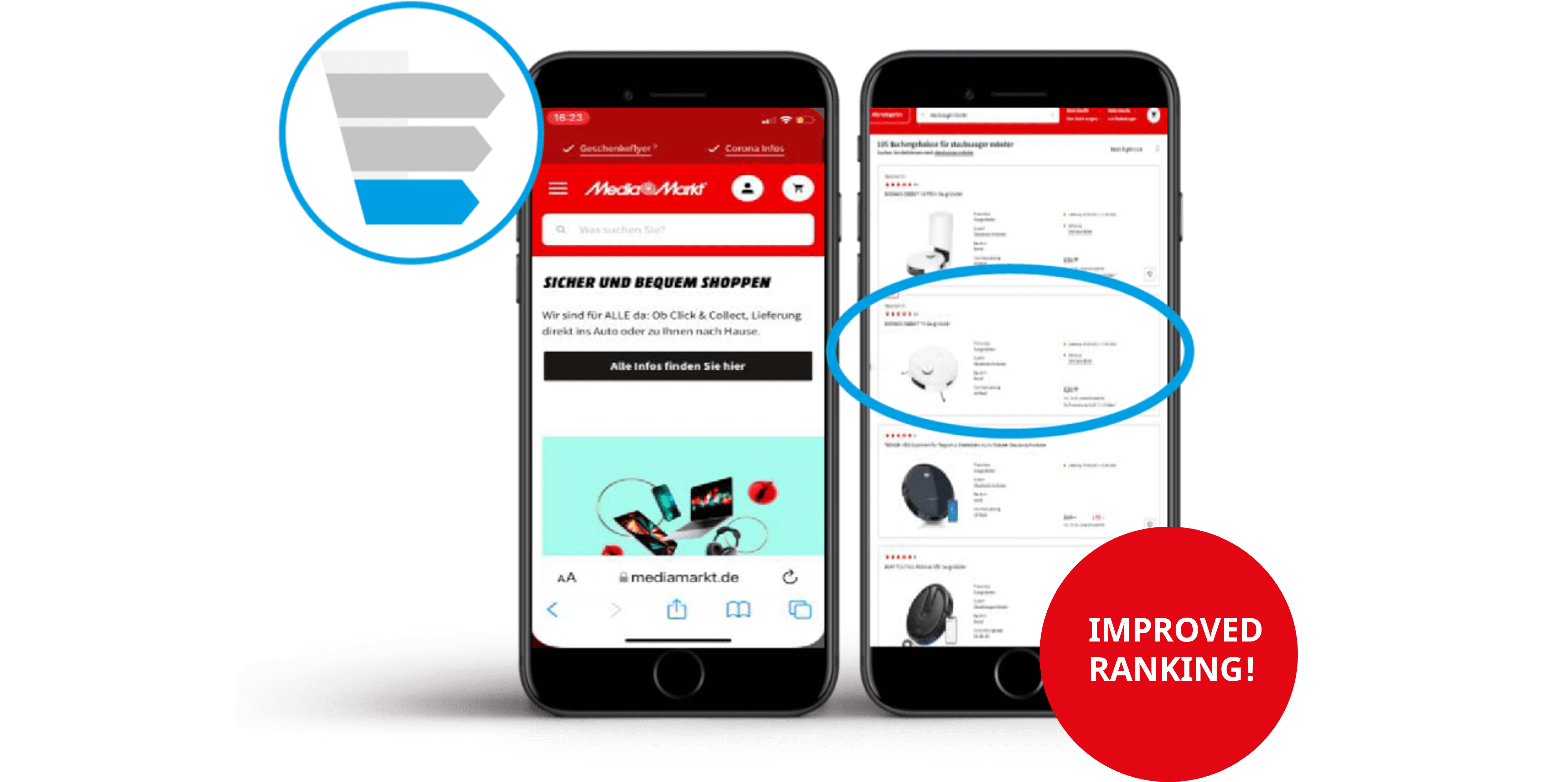 Top of page = Top of mind
improve your ranking and put your product in the spotlight.
Reach users with a fitting search history and habits in different touchpoints.
Drive sales and generate steady and sustainable growth.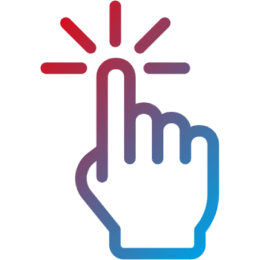 Expand your reach and promote your product to your target audience.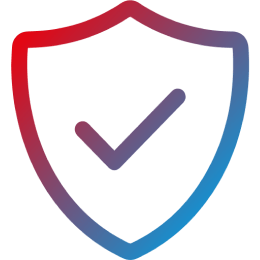 Stand out against competition.
We promote your

product on the 

right touchpoint, 

to the right 

audience, at the 

right time.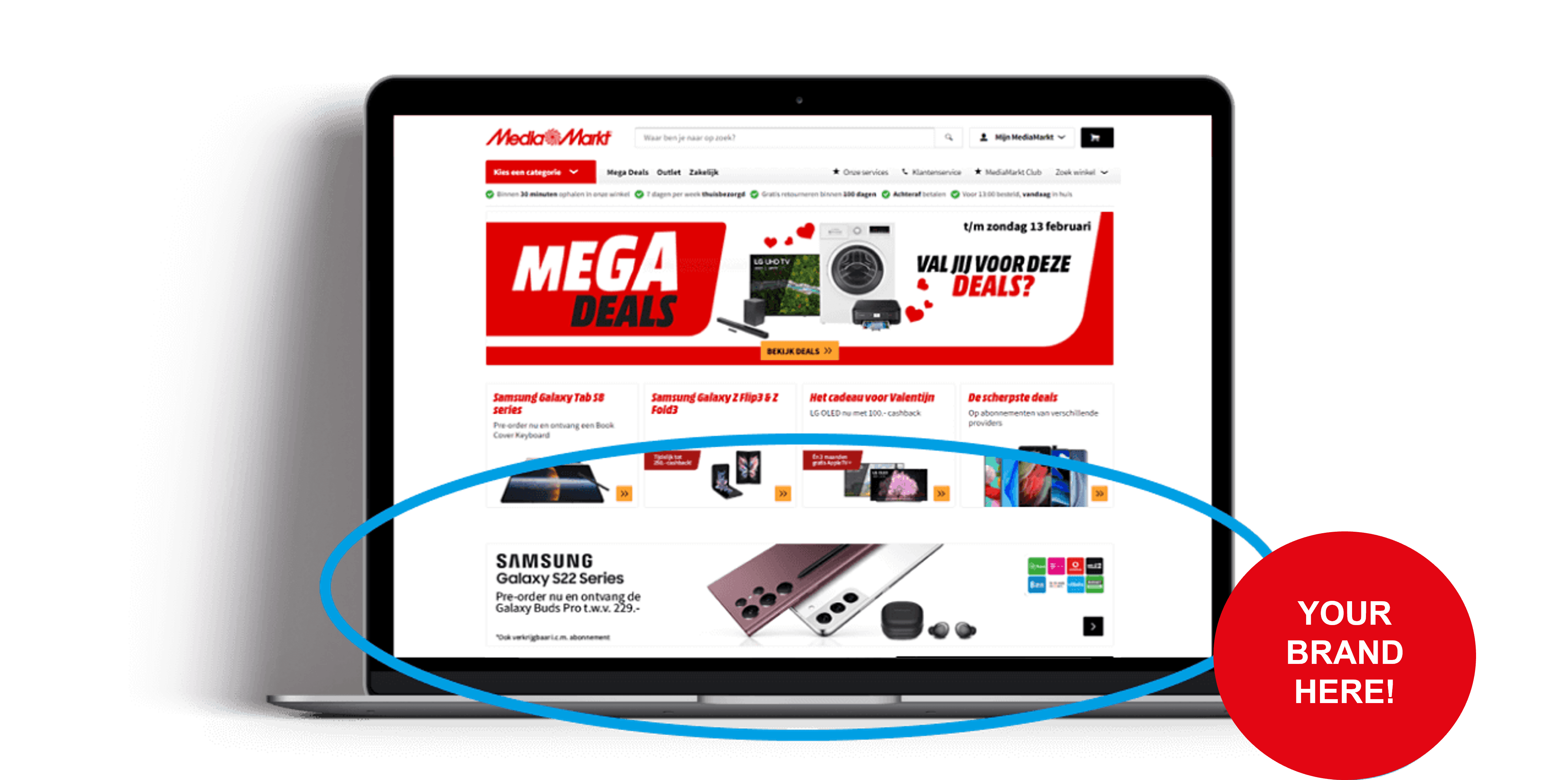 We promote your brand with 

appealing display ads through 

our channels to 

millions of 

active users
SBA allows you to grow your market share by

growing your 

brand 

awareness and relevance.
Become a relevant Market player
Be part of the conversation and engage with your customers.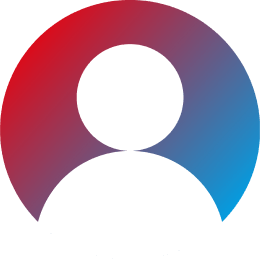 Show your audience that you are more than a logo
share your brand story with your audience.​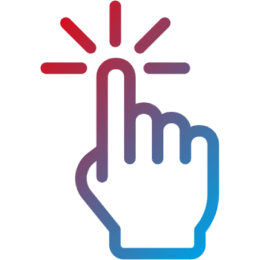 Never be out of reach
Cultivate a strong brand presence.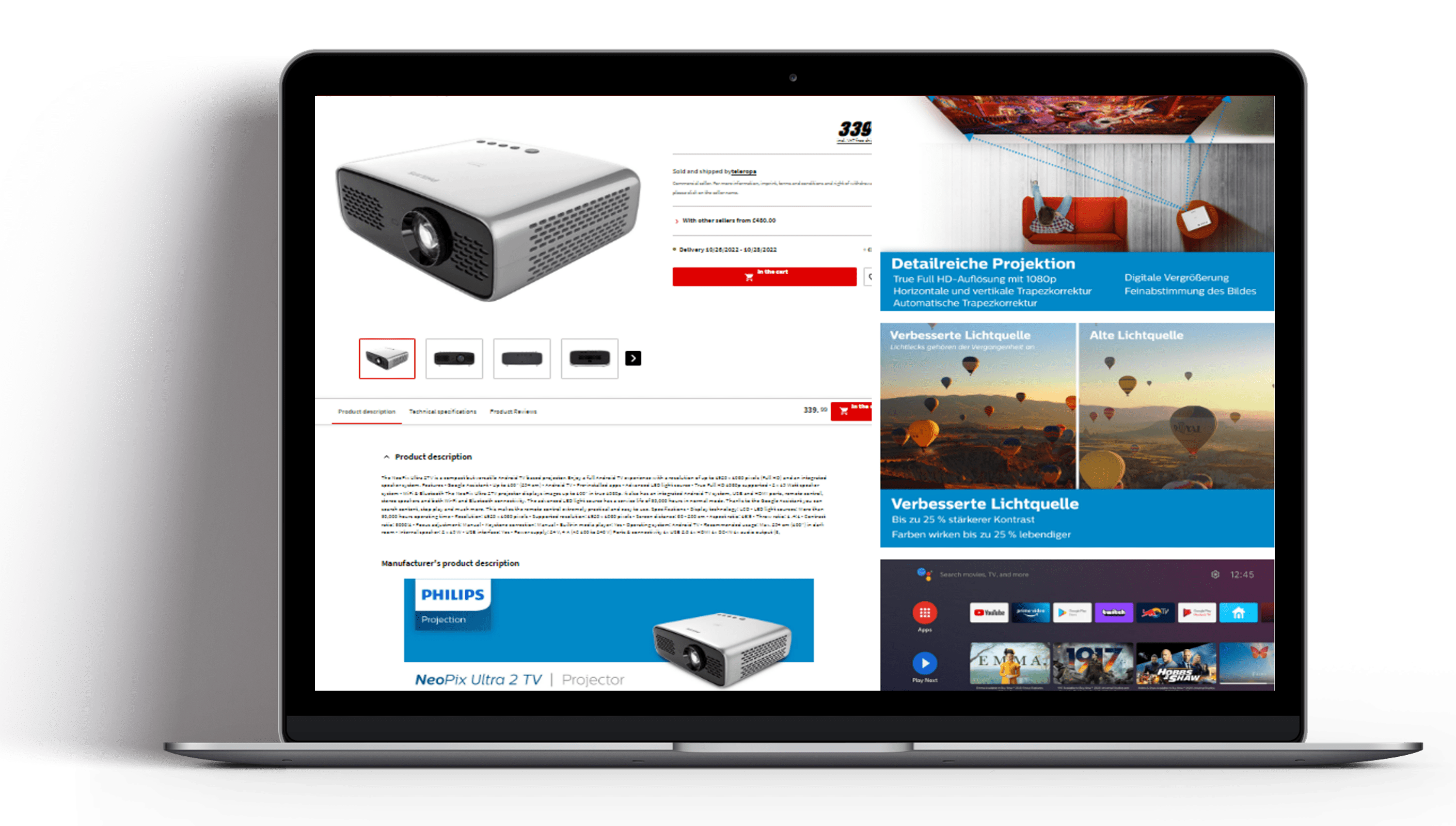 More space in your product detail

page to include all the arguments and 

visuals that will 

convince the user 

that your product is the right one and 

crush the competition.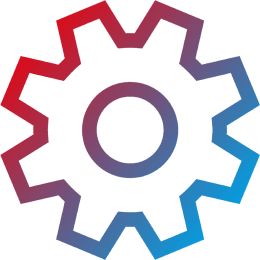 Show your products best features and put the focus on your USP.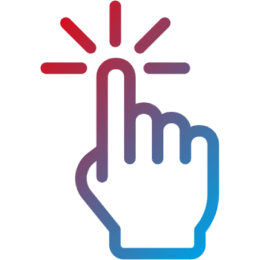 Give users a touch & feel of your product.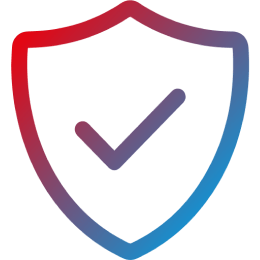 Stand out from your competition.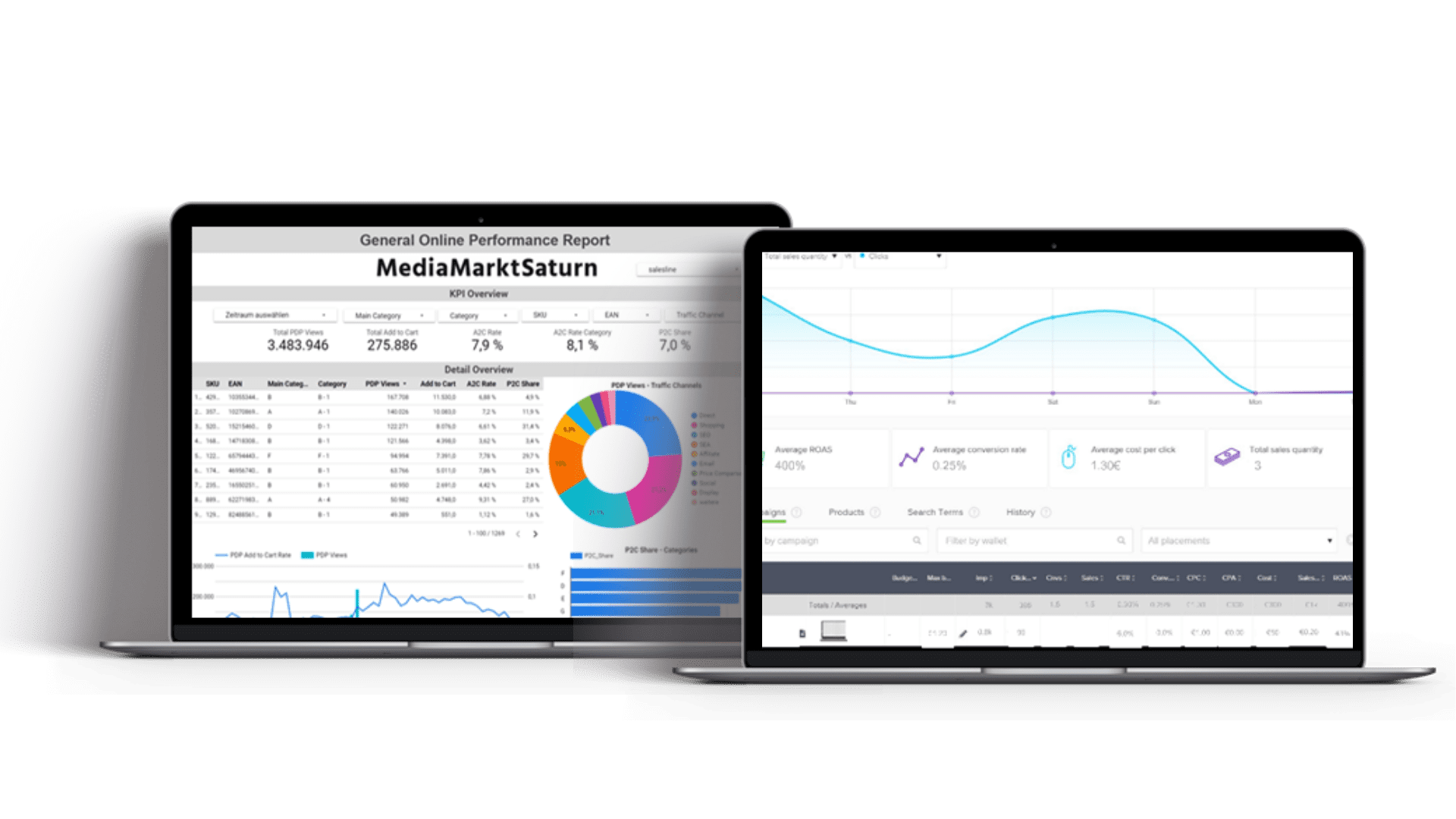 Evaluate and assess your performance and compare with the average and the top performers in your category.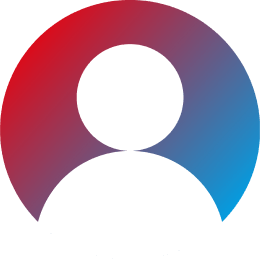 Understand what consumers are looking for through PDP behaviour analysis.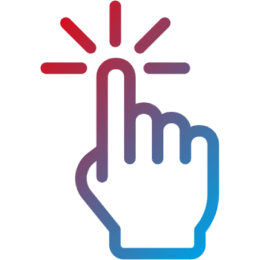 Get access to :
Detailed KPI dashboard ​
Competitive benchmarking​
Consumer behaviour insights
And more…
Get all the insights you need to make data-driven 

decisions to grow your sales and market share
Consideration Report
Track and compare how different campaigns are performing in different channels.
Action Report
Find out which campaigns drive the most conversions with the highest purchase value and scale the successful campaigns. Get the possibility to retarget users with abandoned carts.