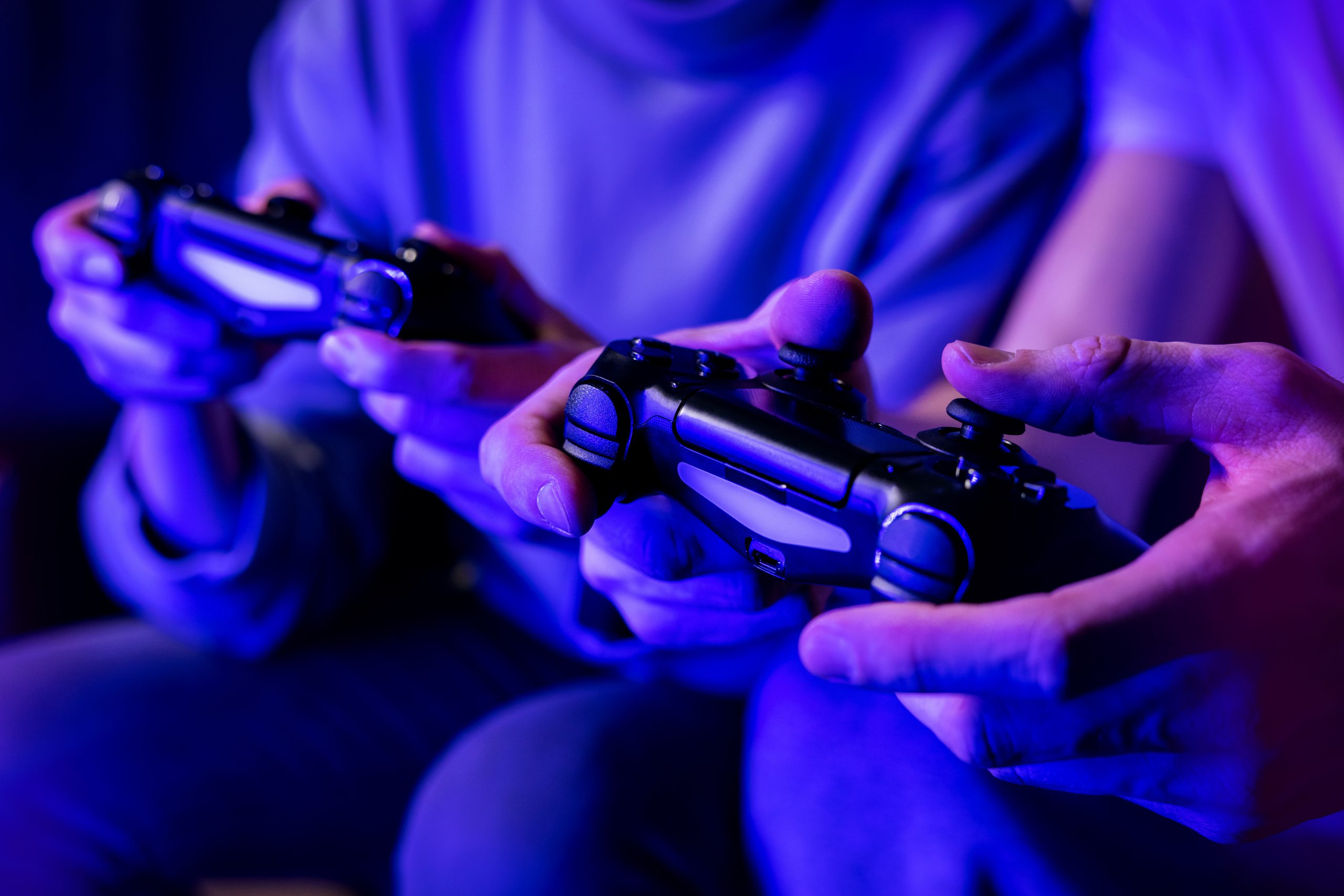 We are MediaMarktSaturn's Retail Media unit.
Operating in 11 countries, with our powerful omnichannel intelligence and our first party data, we understand our customers better than anyone else. The result: Countless opportunities to accelerate your growth in the consumer electronics industry in Europe by making meaningful connections.



First party data, why is it so important?
As a retailer, we are the last step before the transaction and we have access to insightful and determining data about your customers and prospects.
What is exciting about Retail Media compared to other media channels?
Data driven, measurable and transparent solutions that grow your reach and visibility where it matters: right before the transaction.
Retail Media newbie? We accompany you every step of the way
You pick the target and the duration of your campaign and our dedicated team of professionals will manage it for you.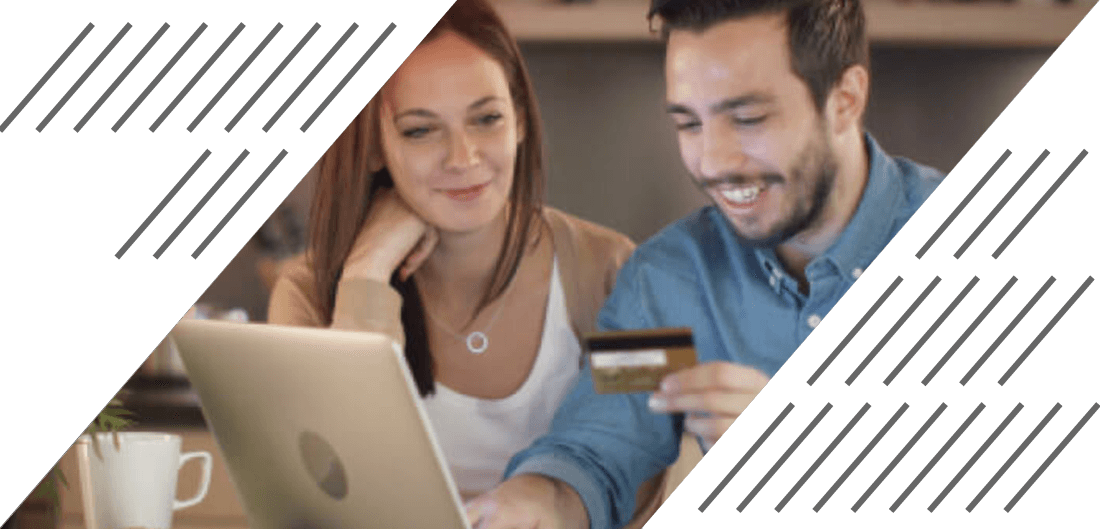 Benefit from the omnichannel advantage
Increase your visibility and connect with your customers throughout their whole journey on multiple touchpoints.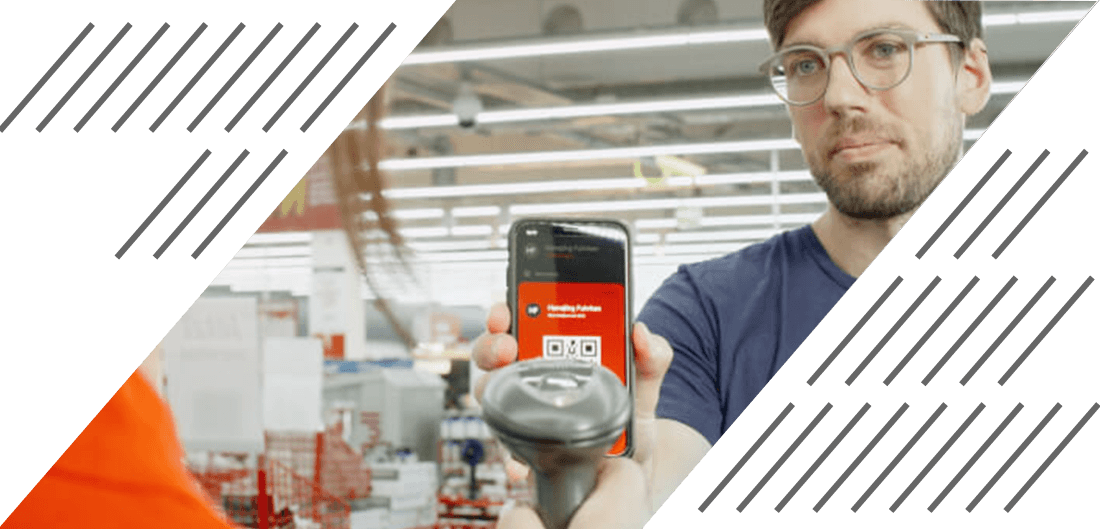 New product launch? We boost your visibility
We help you reach your sales targets however high they might be.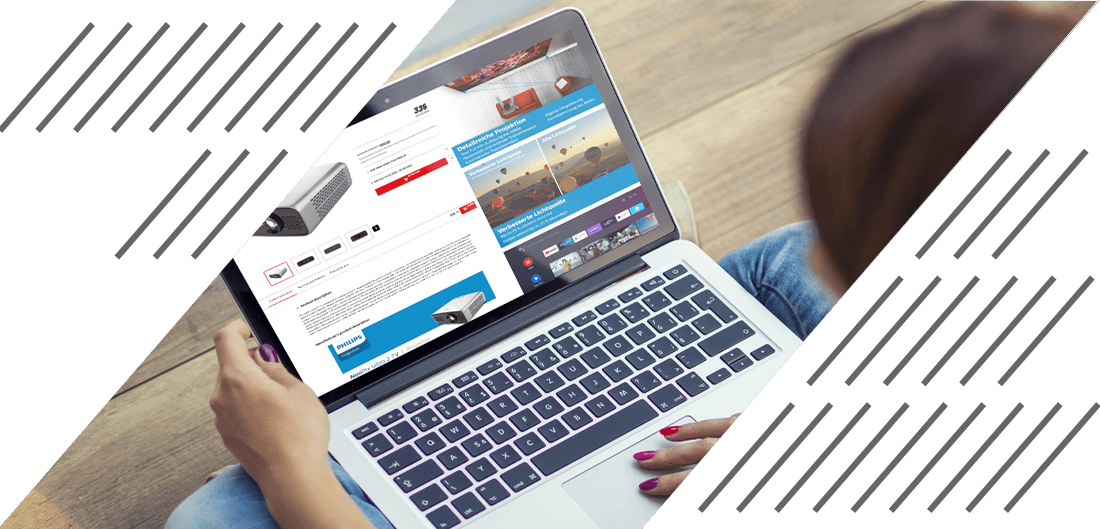 Book Our Retail Media Solutions to Grow Your Brand
Expand your reach and grow your sales & Market share while limiting waste coverage.